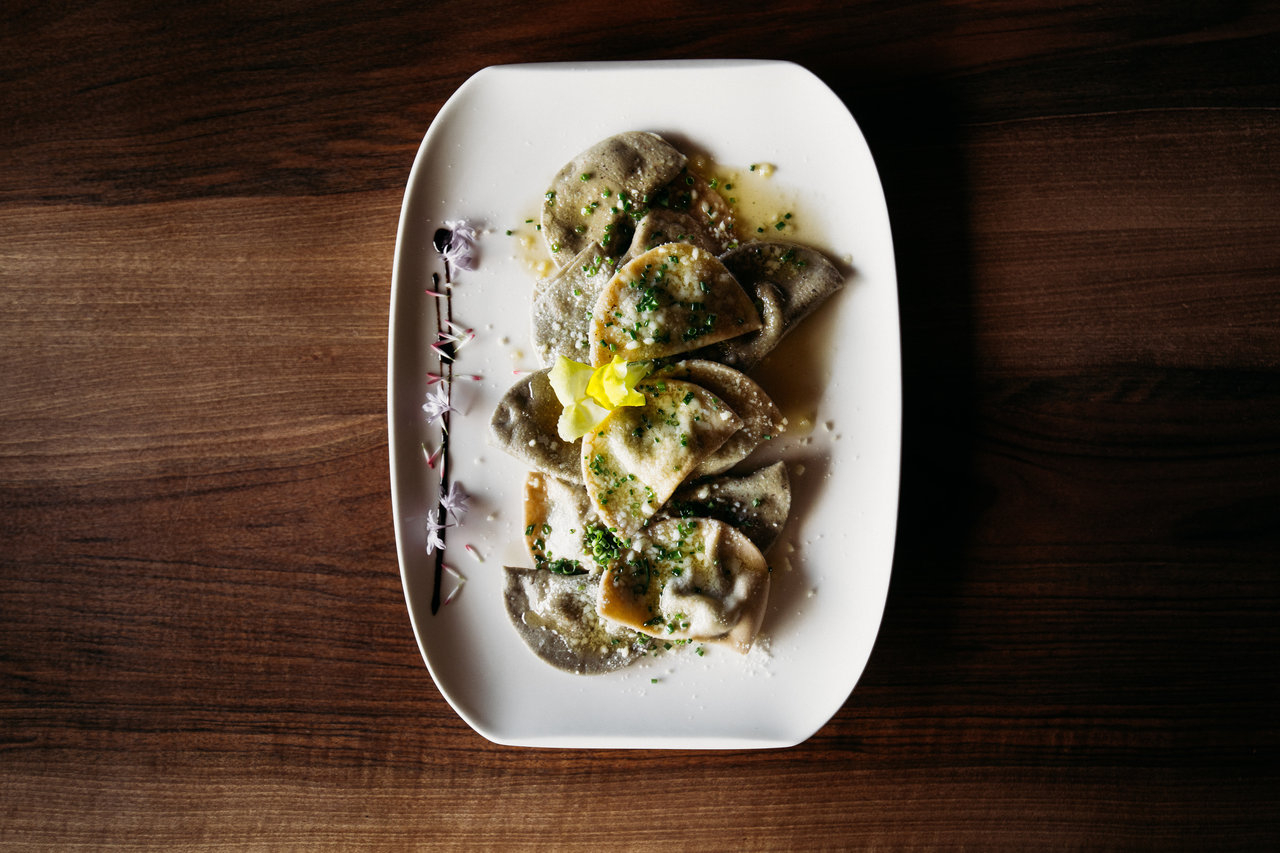 South Tyrolean inn
Just like in the good old days
It is a well-known fact that food tastes best where love sets the table. With us you will experience this love in the form of hospitality with heart and soul.
Because the South Tyrolean guesthouse is a place where genuine hospitality still comes from the heart
, traditions are lived and you can experience nature not only outside "in the wild" but also inside on your plate.